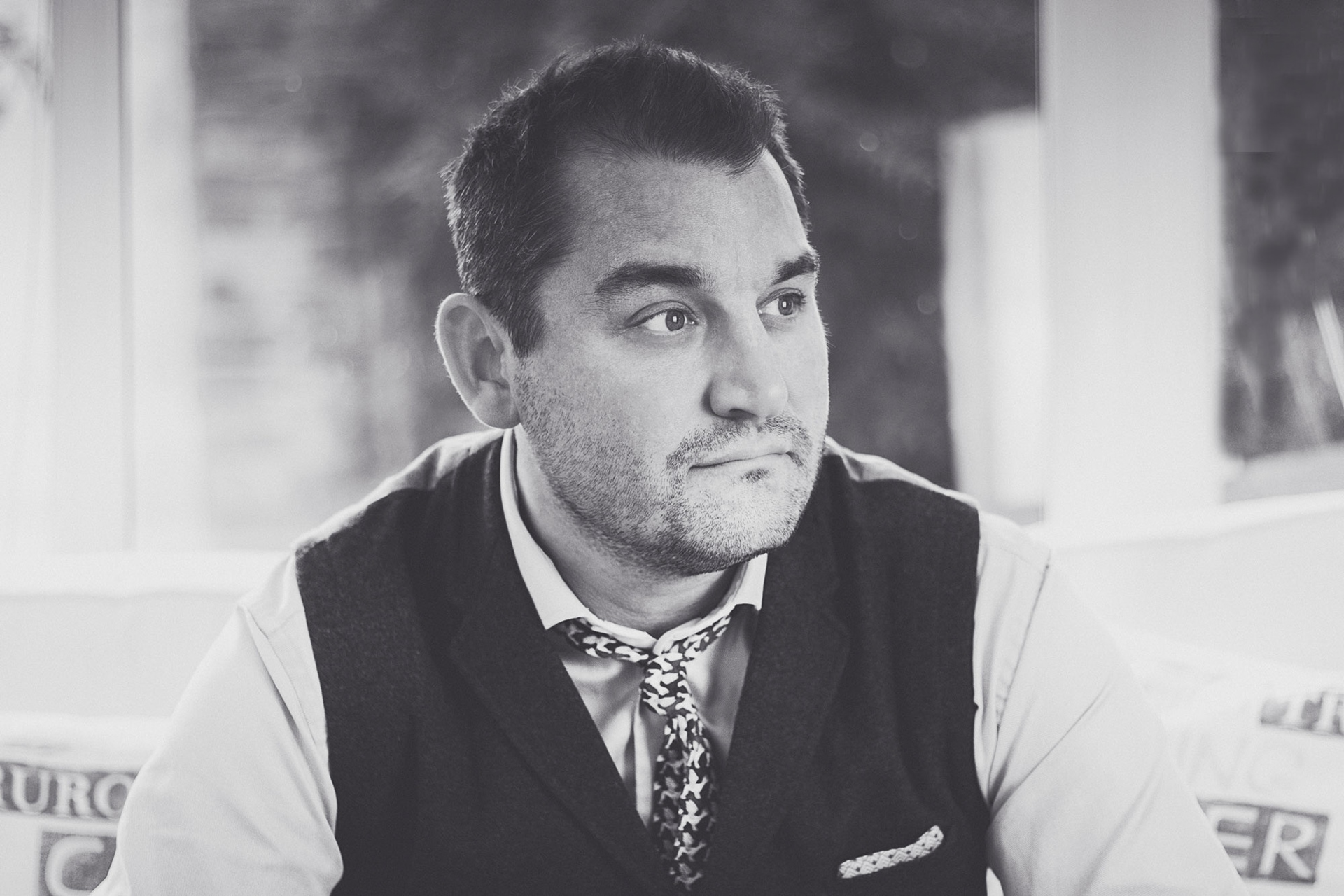 I'm a Devon/Cornwall based photographer. Having been in the design industry for over 20 years, I developed a keen sense for what is pleasing on the eye! I have run my own businesses in graphic design, website development and photography.​
I am now concentrating full time on my photography as this is my passion. I cover a wide range of disciplines of photography and have discovered the delights of drones, which offers a whole new perspective on the world around us and lets us get to places that using just a DSLR might not allow us.
I can take on any type of project including landscapes, portraits, event photography, family portraits, weddings, products and abstract.
I have covered events at places like the F1 in Silverstone, taken intimate portraits of mother and baby and had the pleasure of  being the photographer at the nuptials of a newly married couple.
Please browse my portfolio and get in touch if you have an event you would like me to cover, a family portrait you would like or a print you would like to buy. I am willing to travel wherever is needed to help you capture your requests.